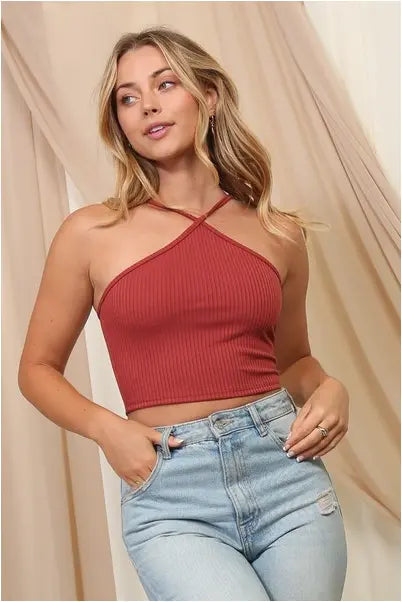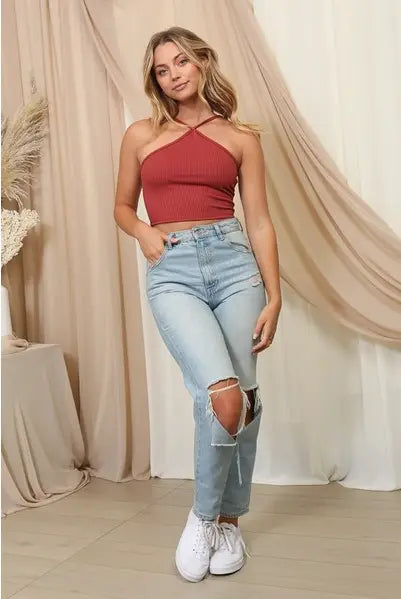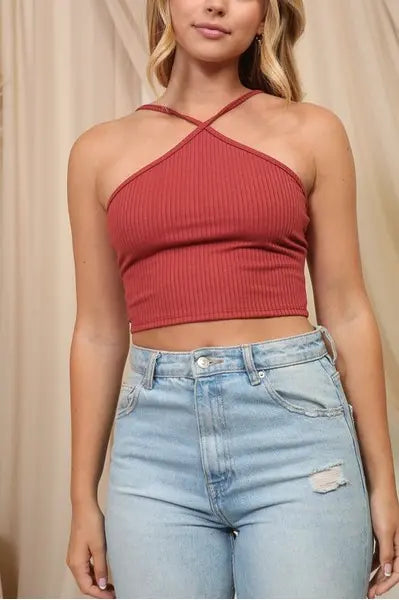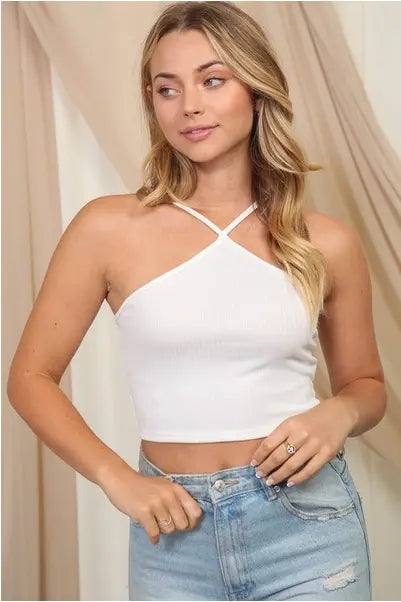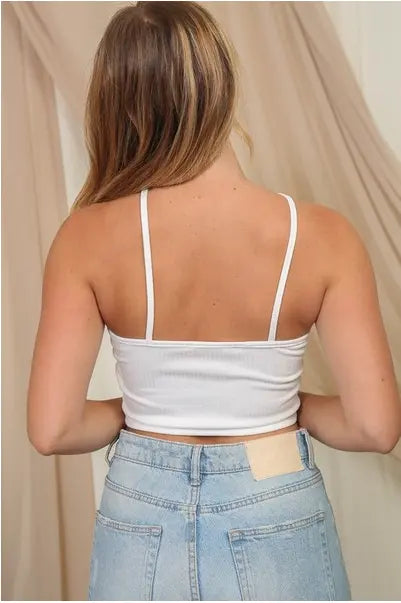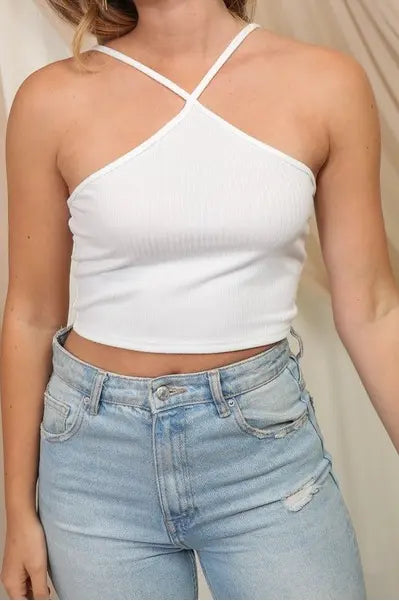 Casie Cross Cut Top
Experience a new level of style and comfort with the Casie Cross Cut Top. Designed specifically for juniors, this one-way tank top combines trendy design with a comfortable fit, creating a must-have piece for your wardrobe.
The standout feature of the Casie Cross Cut Top is its unique cross-cut design. This contemporary touch adds a distinct edge to the top, allowing you to showcase your personal style while maintaining comfort. The one-way design adds a layer of interest and makes this top a great piece to style with various outfits.
The tank top style is a classic choice for warmer days or layered looks. It provides a great balance of coverage and breathability, ensuring you stay cool and comfortable throughout the day. The Casie Cross Cut Top is easy to pair with everything from jeans to skirts, shorts to leggings, offering endless versatility.